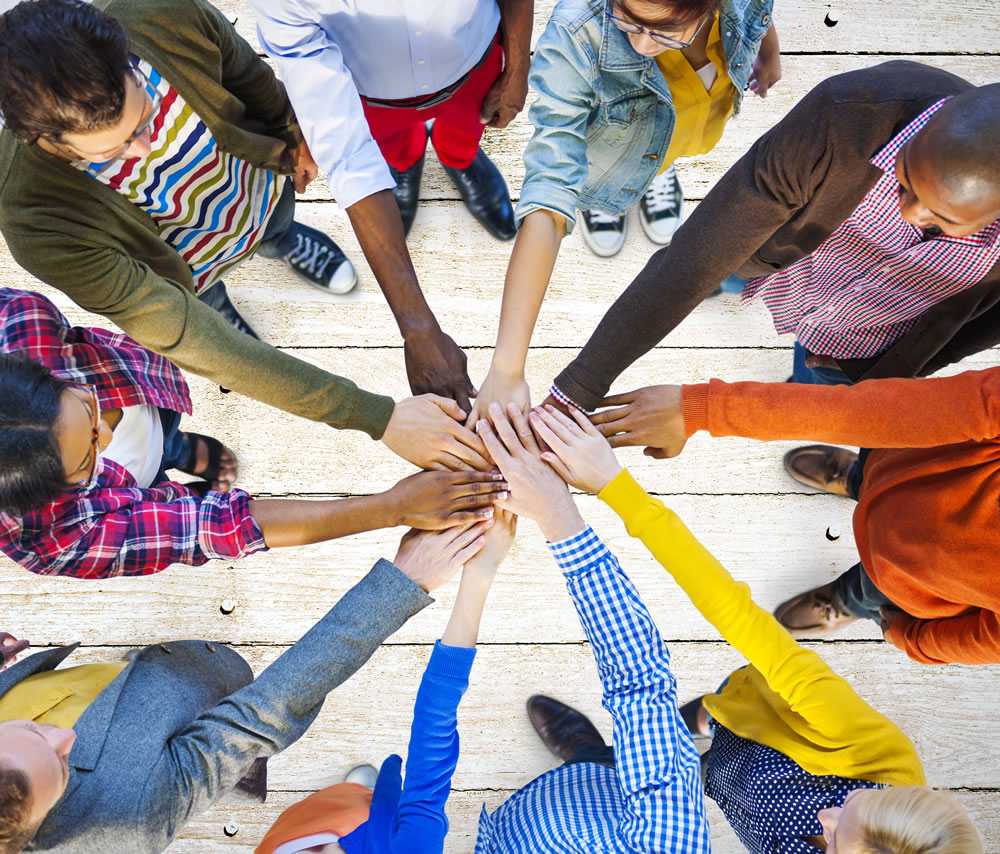 A career and technical student organization is an integral part of a high quality Career and Technical Education program.  All programs are encouraged to operate CTSOs as an intracurricular component.  For more information about individual CTSOs, contact the local school districts' Career Technical Education director.
A.  The purposes of CTSOs are as follows:
To encourage the development of occupational skills, knowledge, and abilities to a high level of proficiency;
To develop leadership ability through participation in educational, career and technical education, civic, recreational, and social activities;
To develop character and to prepare members for useful citizenship and foster patriotism; 
To motivate students and vitalize the instructional program;
To develop and strengthen the confidence of young people in themselves and their work;
To unite in a common bond without regard to race, creed, or national origin, students with similar career objectives;
To assist students in refining their career objectives through realistic training;
To develop a sense of social acceptability and individual responsibility toward the home and community;
To encourage scholastic improvement and school loyalty.
B. Benefits to Participating Students, Teachers, Schools and Communities:
Provide incentives to students to improve personal and occupational skills;
Provide career awareness and exploration activities and leadership development opportunities for students;
Motivates students;
Publicizes the career and technical education program, school and community;
Provides an established recognition program with awards for students achievement;
Involves students in community service activities;
Students are better trained to enter the work force.
C.  Experiences and Opportunities for CTSO Members:
Through CTSO conferences, workshops and competitive events, students gain a sense of belonging, increase ability to adjust, and strengthen career-related skills.