Career Exposure Activities (also known as Work Based Learning) can help students develop essential employability skills that can support a strong, positive work history. Giving them insight into careers they are interested in, these activities can help students decide if this occupation is ideal or not. It can also help students build an important network of peers and employers that often connect the dots between job seeker and the right position. Employers who offer these activities to students have the opportunity to shape the next generation of skilled workers from an early stage and engage directly with the local education system in a meaningful way. Below are some examples of career exposure activities.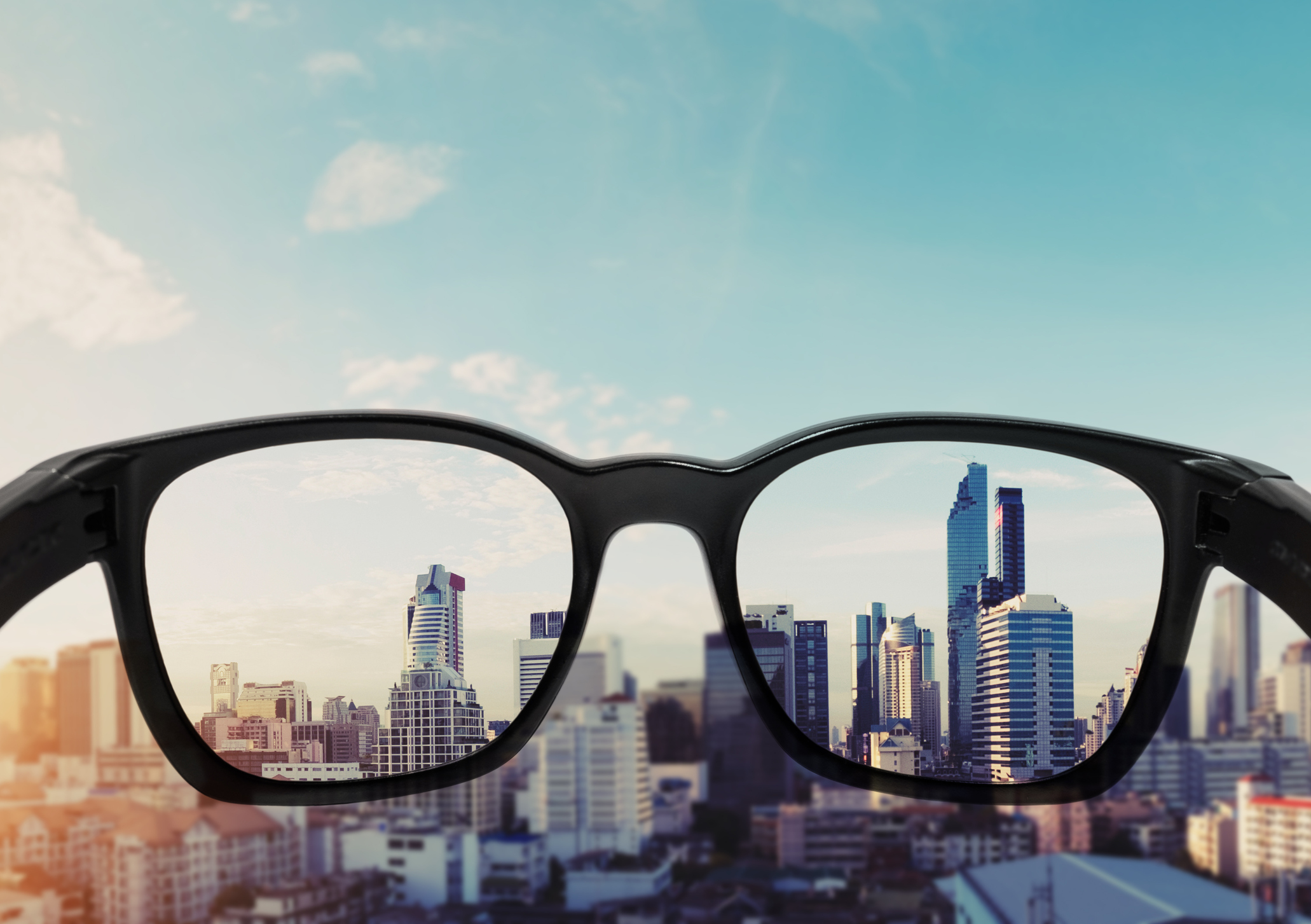 COMPANY TOUR
Consisting of a field trip or facility tour, during a company tour students can learn about the business that company is in, their product and services and what it takes to run their organization. Company tours typically last one day.
JOB SHADOW
A short-term experience where students are onsite, to observe an employee working on tasks associated with an occupation the student is interested in pursuing as a career. Job Shadows typically last one-two days.
APPRENTICESHIPS
A moderate-term experience that provides students with on-the-job training usually while earning an associate's degree and related industry credentials for specific skilled trades or occupations. Apprenticeship programs are invaluable experiences and great to add to a resume. Apprenticeships typically last anywhere from 1-3 years.   
PART-TIME (AND/OR SUMMER) EMPLOYMENT
A short to long-term experience that directly provides students with gainful employment. Here employability skills related to a desired career path can be sharpened and provide experience required for higher level positions. Any type of employment, whether part-time, full-time or summer should always be added to a resume. Part-Time/Summer employment typically lasts anywhere from 3 months to 1+ years.
INTERNSHIP
A short to long-term experience where students are given roles and responsibilities to gain skills and exposure to the occupation the student is interested in pursuing as a career. Compensation of the role is dependent on the employer, most internships are not compensated. Internship timeframe can vary, the range may be anywhere from 2 months to 1+ years.
VOLUNTEER
An experience where students give their time and skills to help organizations achieve their goals. Volunteer opportunities can include participating in events in the community, supporting those less fortunate, visiting children's hospitals or nursing homes as well as provide support to organizations for special projects. The typical timeframe for volunteer activities varies.