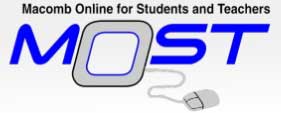 Blackboard Maintenance Update (Friday, March 16, 2018)
MISD's Blackboard system will undergo critical maintenance during the county Spring Break to update the system. Please be advised that the system will be down during the week of April 1 for several days. Updates will be posted on this announcement page when more details are available.
Please check this site for updates and status of maintenance activities. The Blackboard System will be unavailable nightly between 2AM and 4AM for system maintenance.