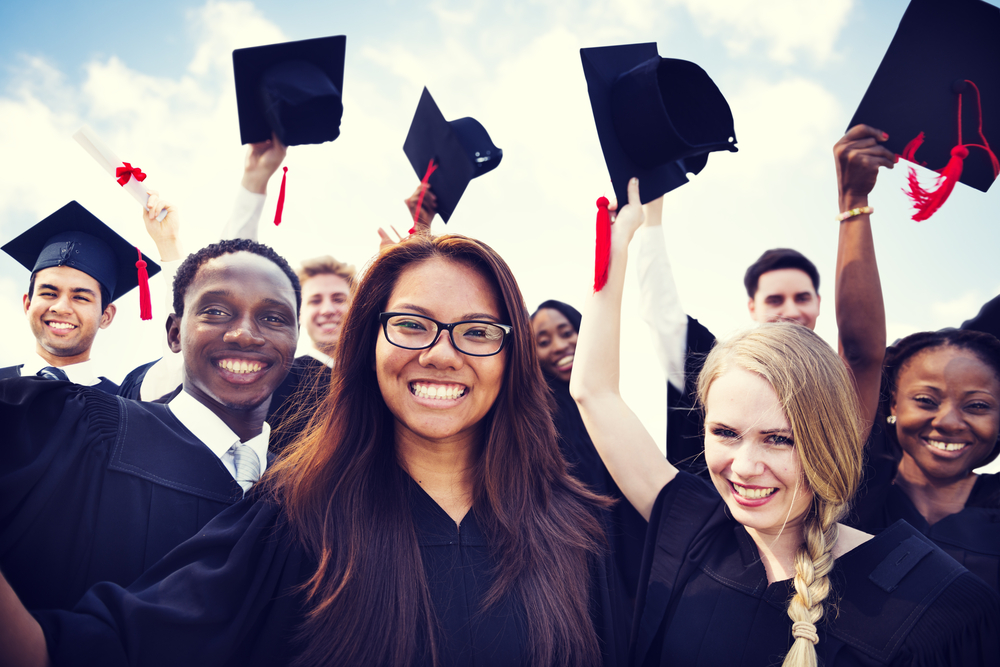 What are the Requirements for High School Graduation in Michigan?
The PDF handbook for parents lays out the most recent requirements for graduation in the State of Michigan.
Was this Information Helpful?
Help us improve our handbook by completing an evluation.  Your input is very important to us.  The evaluation is available in both online and print formats.  Thank you!