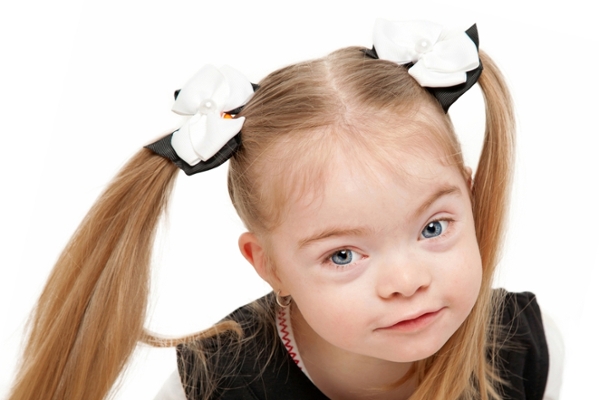 Parent Advisory Committee (PAC)
The Parent Advisory Committee is comprised of parents of children with special needs.
The parents that participate are recommended by their local school districts and appointed by the Macomb Intermediate School District Board.  Care is given in this process to assure that the PAC membership also represents the various impairments of students enrolled in our programs.
As such the PAC of Macomb County serves in an advisory capacity:
To assist parents in local districts in obtaining appropriate special education services for their children with special needs.
To provide support to the local school districts.
To assist in developing and updating the Macomb County Mandatory Plan for Special Education.
The PAC also provides intercommunication, awareness and involvement between parents, the community, local boards of education, the Intermediate School District, the State Department of Education, and the State Board of Education.
---
Membership
______________________________________________________________________________________________________________________________________
Make a Difference Awards
2017 Make a Difference Award Winners
2016 Make a Difference Award Winners
---
Correspondence
---
Family Matters
---
Resources
Frequently Asked Questions About Section 504
Know Your Rights: Students with ADHD
Students with ADHD and Section 504: A Resource Guide
Federal Special Education Rules and Regulations
Macomb ISD Plan for Delivery of Special Education Services & Support