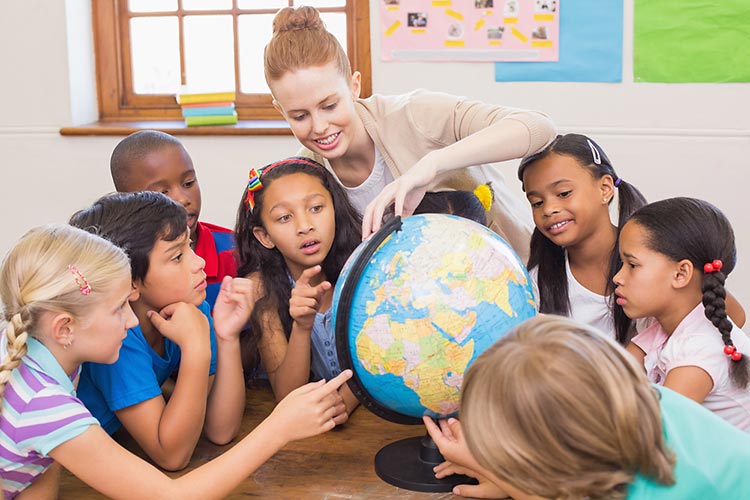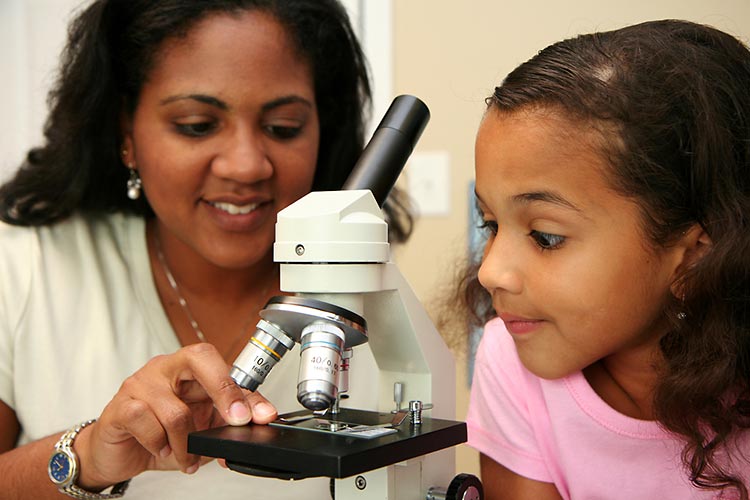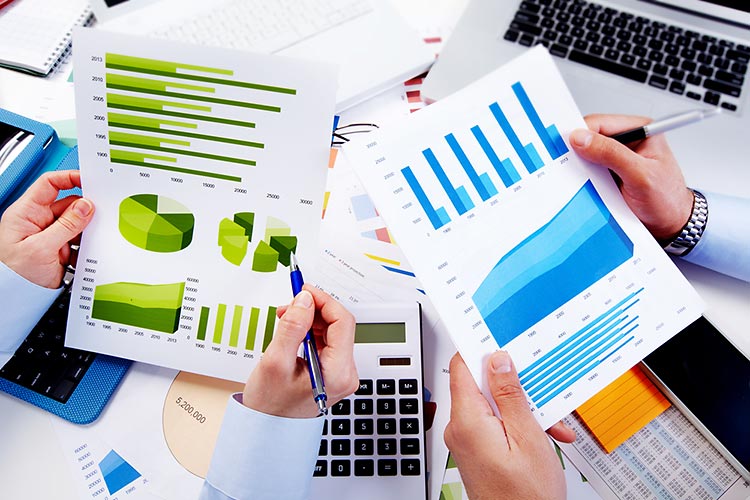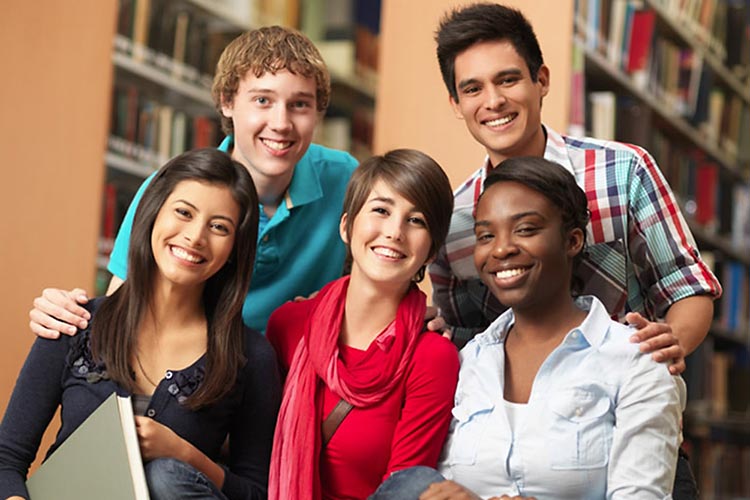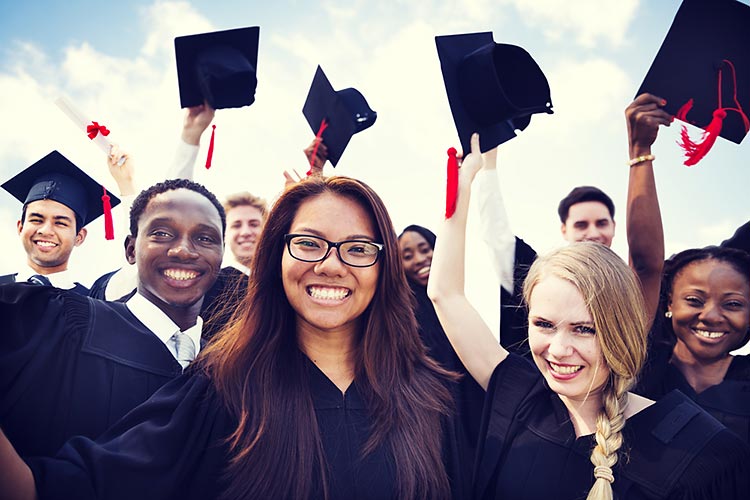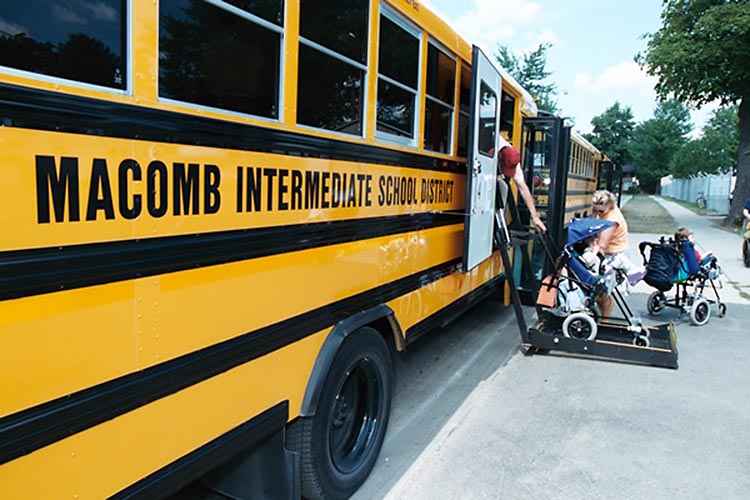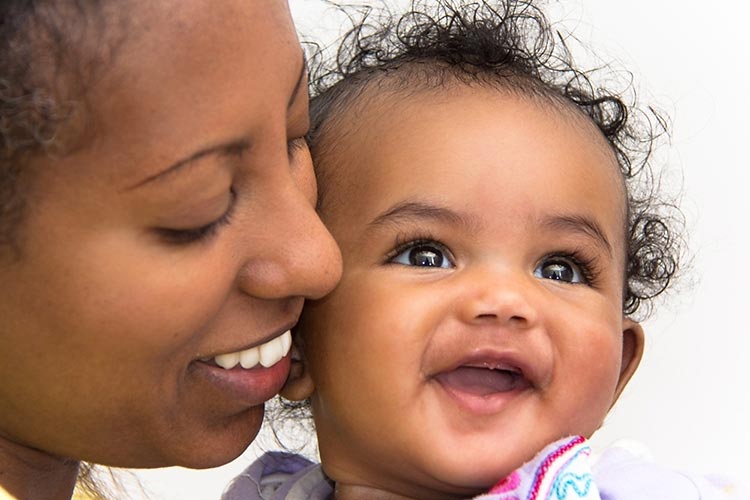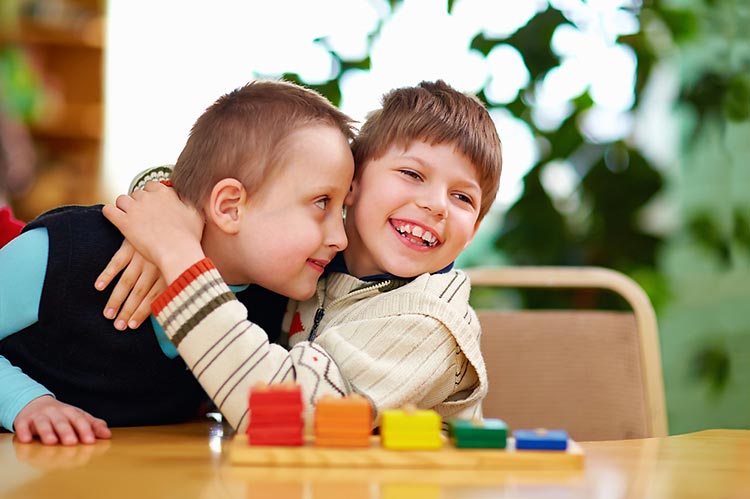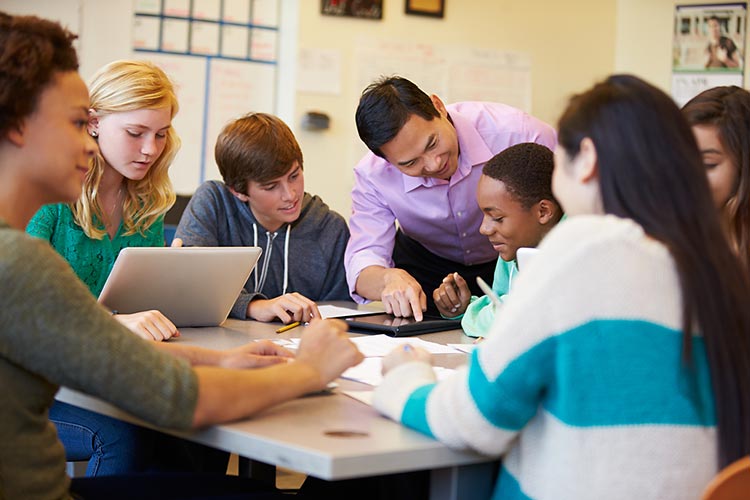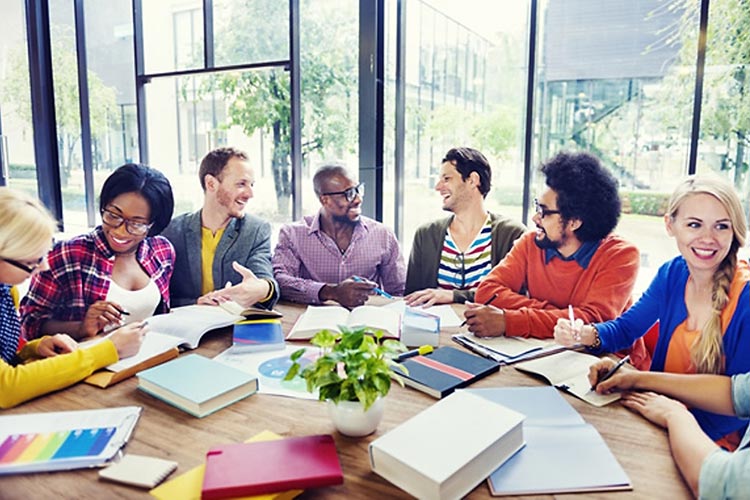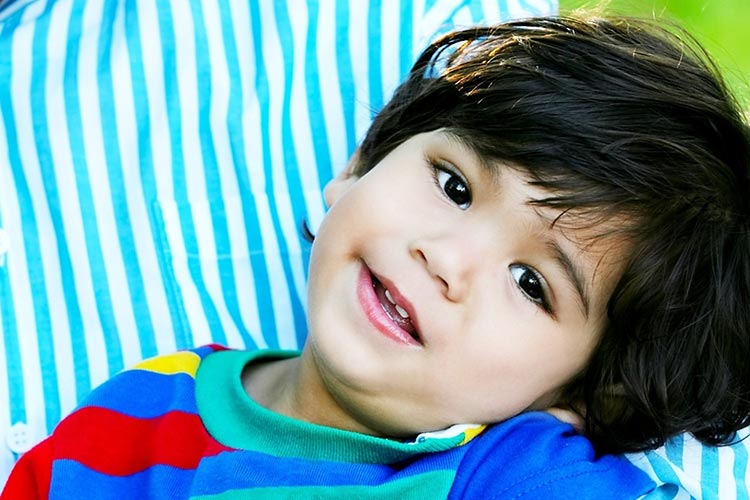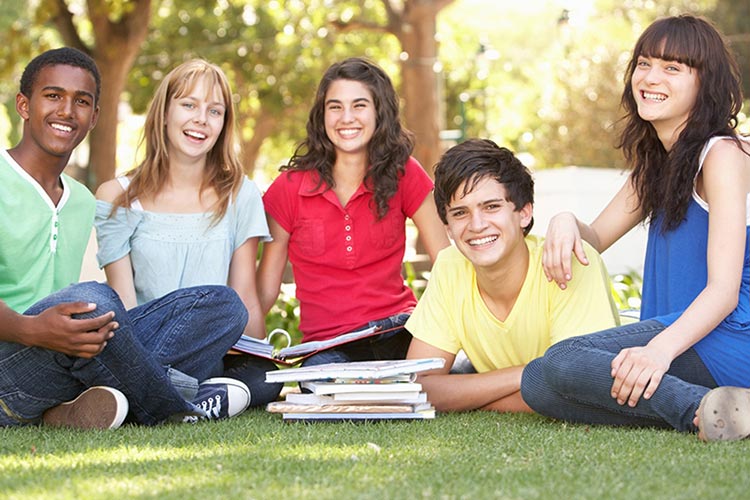 Upcoming Events & Calendar
!

State funded free preschool program for eligible four-year-olds. As a nationally recognized preschool program, the Macomb County GSRP Preschool Programs provide developmentally appropriate learning in a safe, nurturing and positive environment; promoting high-quality instruction balanced with play-based experiences rich in language and literacy.

Sep
27

8:30am - 3:00pm

Target Audience: K-12 Social Studies Teachers, Coaches, Curriculum Administrators| In this session, participants will form deep understanding of the purpose and importance of social studies as described in the C3 Framework, as well as the recent shifts in state standards and recommendations for teaching social studies.
Events Calendar
School Calendars