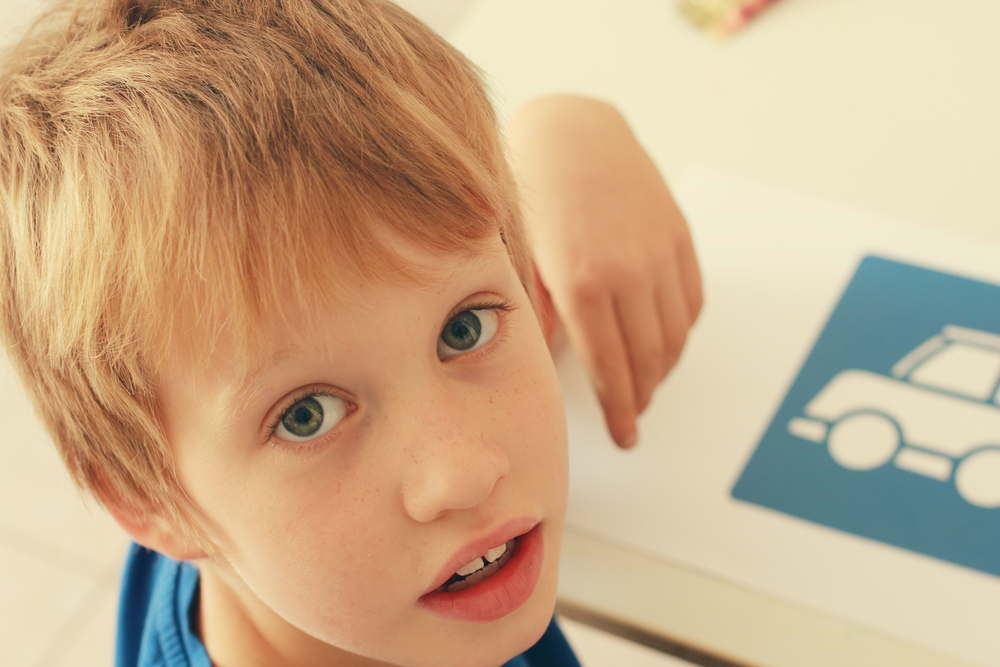 Explore information about Assistive Technology Services provided at Macomb ISD. Find information about the Macomb County AT Process and AT Guide, professional development opportunities, and links to other great AT related resources.
Consultation about students with suspected or confirmed autism is necessary for all referrals to the Autistic Impaired Program. This consultation is also available to the LEA to plan and assist with children with autism in the local school district.
The Consultant for the Emotionally Impaired assists local districts with techniques that address students with behavioral management for Severely Emotionally Impaired Programs and students.
Consultation services are available to local district general or special education staff working with students who may be deaf and hard of hearing.
Leadership and support for the local districts by designing, providing and facilitating educationally relevant professional development and consultation in the areas of student behavior and learning. The current focus is providing training, tools and support for school psychologists, school social workers and teacher consultants in the areas of school-wide and individual positive behavior support, classroom management, and response to intervention.
The speech, language, and literacy consultant provides leadership for the Macomb ISD and the local districts for designing and providing effective, educationally relevant speech, language, and literacy services. Schools are challenged to offer innovative programs for the prevention, identification, assessment, and intervention for children with speech (articulation, fluency, or voice disabilities) or language (oral and written receptive and expressive language learning disabilities).
The Learning Designed site provides information about UDL, access to great teacher and student resources, and strategies for using technology to provide access for all learners.