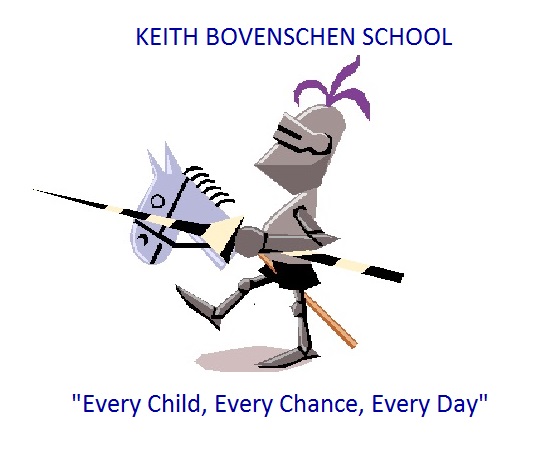 Welcome to Bovenschen!
Keith Bovenschen School is one of the Macomb Intermediate School District's Center Program Schools. We provide educational services for students with moderate to severe cognitive impairments, ages 3-26. We currently serve 290 students from Southern Macomb County.
Our Mission is to enable students to achieve their highest level of independence and self-esteem in order to face the challenges of their everyday lives. This requires teamwork with shared responsibility and participation by students, parents, staff, and the community.
     
We follow Michigan's Participation and Supported Independence Curriculum. These curriculums focus on functional skills as well as academics and are cross-referenced to the Common Core Essential Elements (CCEE).
     
We use a team-based approach to education that relies on parent and family input to create success.
The mission of this program is to create a positive environment for all staff and students by acknowledging and reinforcing the target behaviors of being "Safe, Kind, and Helpful."
This department includes gym activities, aquatics, lifetime leisure activities, and team sports. The staff is also dedicated to having our students participate in Special Olympic events throughout the year.

Would you like to know how you can help support Keith Bovenschen School?  Click here for more information!