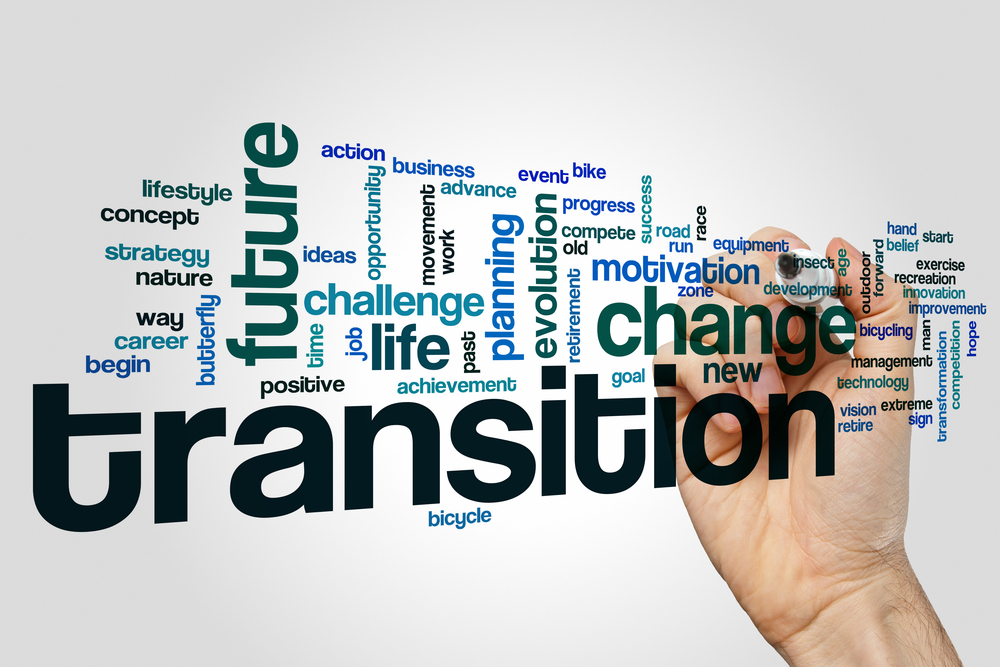 Transition Services are a planning process to increase the changes of success in adult life for a student with an IEP
What is Transition?
A coordinated set of activities designed thought an outcome-oriented process to promote movement from school to postsecondary education, training, and independent living.
It should include the following Four Domains:
Training
Education
Employment
Independent Living when appropriate
The school is responsible for coordinating activities that will help each special education student move into adult life, by:
Identifying transition goals and developing a plan for the student to reach these goals
Including information provided by the student and family
Providing assessments of the student's abilities and current information from teachers
Providing information about agencies available in the community
Collaborating with agencies to support the student's post school goals
Transition Information...
Begins no later than the first IEP when the student turns 16, and should be considered earlier if determined appropriate by the IEP Team ( IEPT)
Postsecondary goals need to be updated annually
Transition services should enable the student to reach his/her postsecondary goals
Annual IEP goal(s) relate to the student's transition service needs, which take into account a student's strengths, preferences and interests