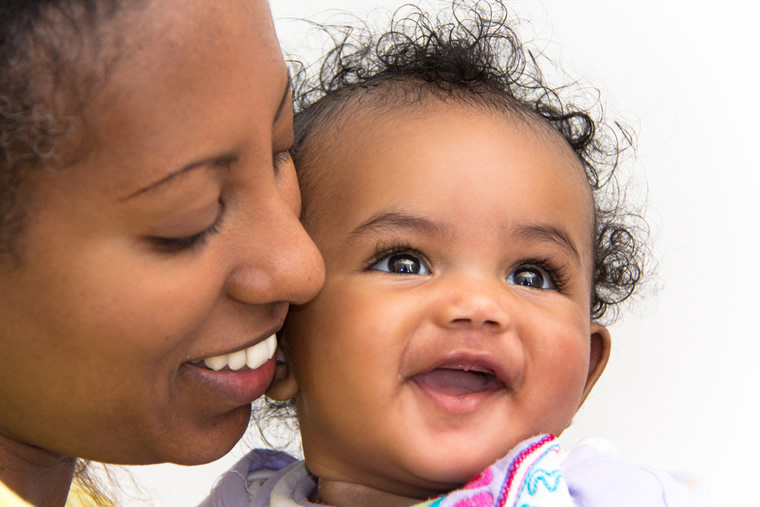 Overview
Early On is a statewide early intervention system that provides a range of family services and supports to help infants and toddlers from birth to 36 months who have developmental delays or established conditions that may lead to delays.
The developmental needs of infants and toddlers are addressed through the collaborative efforts of several agencies in the community.  One of the purposes of Early On is to help families trying to find out about services for which they may be eligible.
The MISD Assessment Center provides diagnostic services to respond to the concerns of families regarding the growth and development of their infant or toddler.
Eligible infants and toddlers include those birth to 36 months of age who have: an "established condition" (i.e. a diagnosed physical or mental condition which may result in a developmental delay in at least one area of development.
Early On Macomb hosts Family Events & Outings for all the families enrolled in Early On and Macomb Infant Preschool Program (MIPP).  Families are invited to participate in community outings.
Early On's "Parent Learning Series" is an adult evening held quarterly to discuss a different topic regarding infants and toddlers.
The MIPP Program serves eligible children ranging in age from a few weeks to three years who need special education services because of a medical difficulty or developmental delay that can affect learning.
More information for families with infants and toddlers.
When the child is 2 1/2 years old or transitioning from Early On -- Obtain more information here.
For information and resources in Spanish.
Resources - Tool Kits
Early On Macomb has produced a number of Tool Kits to help service coordinators and families manage different situations and circumstances.  These Tool Kits provide research, insight, and guidance as a compilation of important current information, but it is not necessarily meant to provide all the answers.
Tool Kit for:
If your toddler isn't talking or walking, you may wish to take the first step.  
Yes, all babies grow and learn at different rates. But if you think your baby or toddler may be late to crawl, walk or talk, don't wait. Call Early On and find out if your child needs special attention.
Don't worry, but don't wait!
To learn more about Early On please see these videos:
https://www.youtube.com/watch?v=caX6HI8isrs
https://www.youtube.com/watch?v=kwaPatcSyig