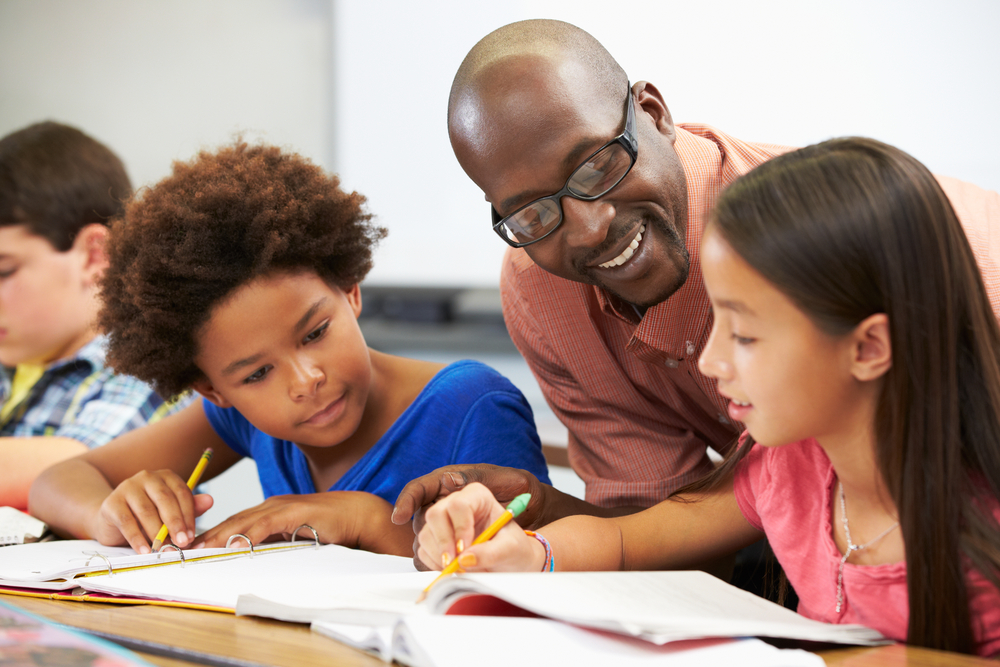 Enrollment
In order to participate in the New Teacher Academy, you must first be enrolled each year by your school district. Contact your curriculum office or personnel office.  Also, you must check with your curriculum office regarding who is responsible for the fee for New Teacher Academy. 
Registration
Once you are enrolled in the New Teacher Academy, your name is placed on the NTA mailing list to receive an email of workshops and series that are being offered during the year. You must register online for each workshop in the New Teacher Academy category that you wish to attend.
It is important to register early because some sessions fill up quickly or have limited space available. 
Attendance
You may attend as many sessions as you would like.  If you need to cancel please contact Alex Bryan at abryan@misd.net or 586.228.3498.  Any No Shows/No Cancellations will be billed $15 per session.