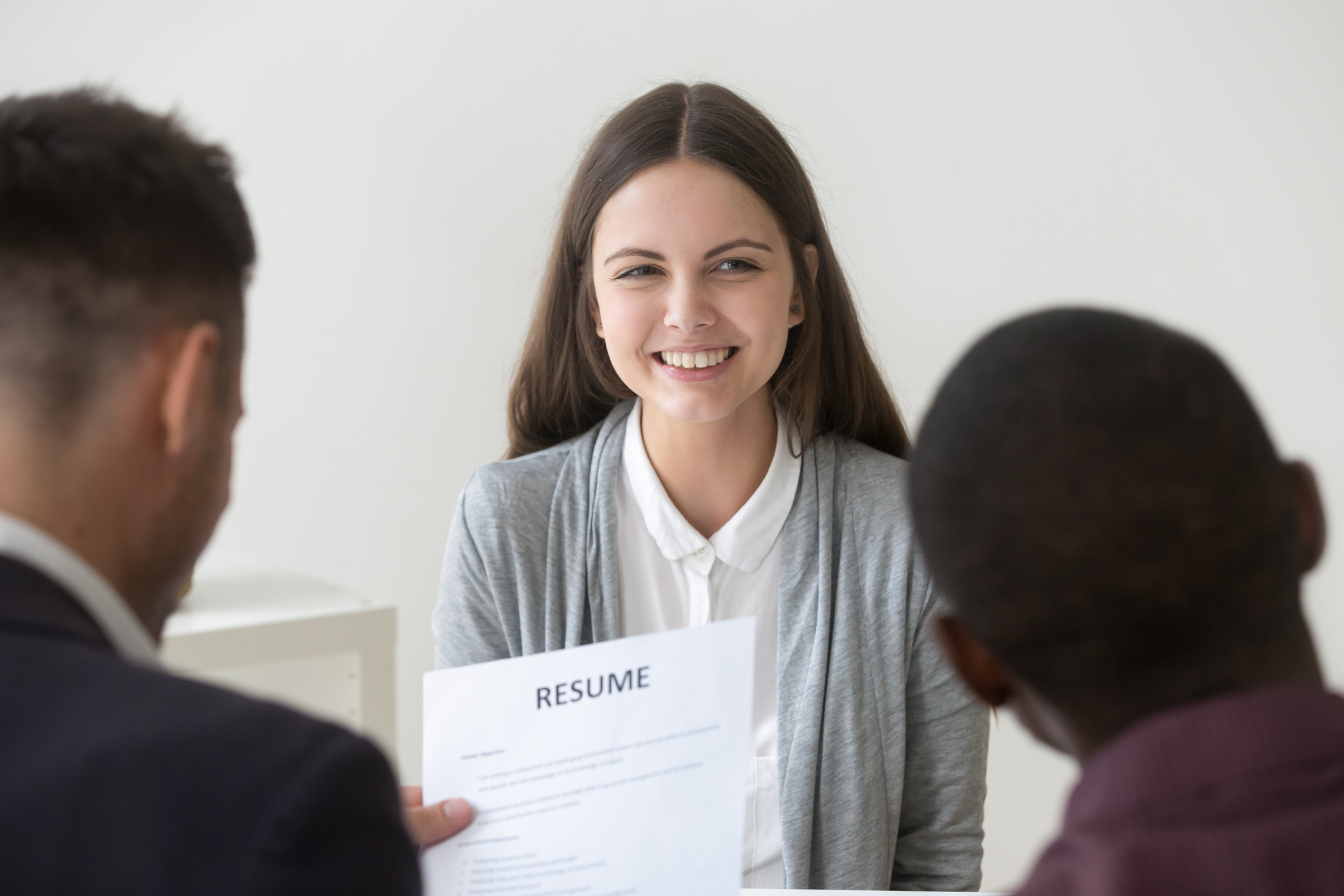 The resume is a document consisting of a job seeker's paid or volunteer work history, job qualifications, education, coursework, extra-curricular activities and awards. This document is used to provide a potential employer with succinct infomation about your professional qualifications for the position you are applying for. If your resume is written well and your work history and qualifications match what the job posting is requesting, your resume can help you obtain a job interview with that employer. Getting a job interview is the goal of a submitted resume and job application. 
Writing a resume takes time, and we have broken down the resume into its most common parts followed by a downloadable template to provide some ideas on what to write in each section: 
Talent Portfolios
A portfolio is a lifelong collection of work samples and accomplishments that display progress towards career goals. Accomplishments including academic, work, and extra-curricular activities should illustrate the quality of your work, skill set and abilities. Portfolios can be given to prospective employers, for internships or employment and scholarship committees. Items in the portfolio items should be accurate, clean, neat, in sequence, assembled, labeled, and could be provided online or presented in a three-ring binder (or in some other organizer).
Portfolios should include the following:
Personal Résumé
Letters of Recommendation
Evidence of work, e.g. pictures, materials collected, newspaper articles, research papers, etc.
Any certificates of completion or honors
Learning style assessment summaries
Other records of learning experiences